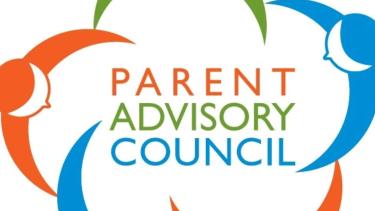 The role of the Parent Advisory Council is to encourage parental input and involvement in your child's school. Our school's PAC executive is elected annually. The PAC is open to all parents/guardians of children attending our school.
Meetings:
PAC Meetings are held at 8:45 am on the second Tuesday of the month (exceptions). Reminders or changes will be put on Facebook and on the school website. General meetings include a report on the month's activities and topics of special interest.
We welcome your participation!
Executive:
Parent Advisory Council (PAC) 2022-23
President: Megan Steenhuisen
Vice President: Tammy Harbord
secretary : Jennifer Corvec
Treasurer: Stefanie Rodgers
Fundraiser/HotLunch Rep: 
DPAC: Tammy Harbord & Megan Steenhuisen
•Parent Board/Facebook: Megan Steenhuisen & Tammy Harbord
•Neufeld Farms Fundraiser: Megan Steenhuisen
The PAC through its executive and associated committees sponsors a variety of parent education, fundraising, social and school development events. In addition, parents provide support through their involvement in fundraising, the classroom, the library, field trips, as well as other school events and programs.
Check out Alexander PAC facebook page.
Meeting Minutes: Posted on bulletin board